How Do I Lease a Volkswagen?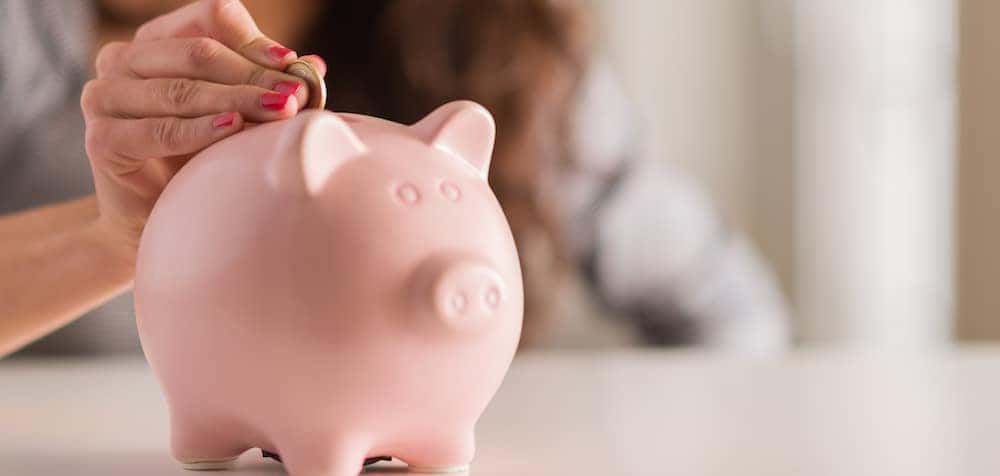 Leasing a new Volkswagen is simple, and it starts with finding the VW car or crossover that fits you. Once a team member at Volkswagen Of Oak Lawn knows which Volkswagen model you're interested in, we can bring up all of the lease deals and go over the advantages of each.
Before Leasing a Volkswagen
Once you've picked out your new Volkswagen, the hard part is done. Here are the steps you should take before signing that new Volkswagen lease:
Determine the average number of miles you drive.
Estimate your monthly budget for a car payment.
Determine the value of any trade-in vehicle.
Decide on whether you should get gap insurance.
The Leasing Process
The process of leasing will feel quite a bit like buying a car for most drivers.
You visit the dealership
Take a test drive
Test drive a second or third car if you're not quite sure on your model or trim
Go over the paperwork
Sign the paperwork
Drive home
Where a lease is different than a loan, though, is that there's one last step: returning the car. Depending on your lease terms, you could return the vehicles in as few as 24 months, though 36-month leases are some of the most common.
Many leases have an opportunity to buy the vehicle for an agreed-upon amount after the lease is finished, if you'd like to hold onto it. Many drivers who lease at Volkswagen Of Oak Lawn choose to lease a new vehicle when their current lease is done — it's a great way for Chicago and Orland Park drivers to stay behind the wheel of the latest cars.
Terms You Should Know When Leasing a New Volkswagen
Residual Value: The residual value of a vehicle is a percentage that expresses its expected value after a certain time has passed. The lost residual value is what you pay for in a lease.
Money Factor: This is just another term for the interest rate, though it is often not expressed as a percentage. The higher the money factor, the greater the interest paid.
Mileage Limits: Leases have mileage limits to mitigate depreciation, and they're usually expressed annually. Be sure you do the math on how much you drive and have a clear understanding of the costs of going over your mileage limit.
Lease a New Volkswagen at Volkswagen Of Oak Lawn
Now that you know a bit about how to lease a Volkswagen, let us help you find the right one. Contact Volkswagen Of Oak Lawn to learn more about the current VW lineup or to schedule a test drive. And if you have questions about our lease deals, or want to learn more about used car leasing, don't hesitate to ask.